Transportation
The public transit system in Taipei is very convenient. Most citizens have an EasyCard to utilize a combination of different vehicles such as buses, MRT (underground), YouBike, or taxi when getting around the city.
● Where to buy an EasyCard: any convenience stores (7-11, family Mart, Hi-Life, or OK), NT$100/ per card
● Where to add the value:
1. Any convenience stores (7-11, family Mart, Hi-Life, or OK Mart)
2. The information counters at all Taipei Metro stations
3. Value-adding machines located at all Taipei Metro stations
Note: Do not add too much money to the EasyCard in case you lost it.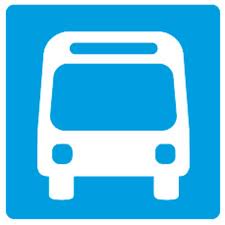 How to take a City Bus in Taipei
Step 1 Check the bus route map and your fare zones
Step 2 Wait for the bus to arrive
Step 3 Swipe EasyCard on board and off board.
● Bus fares: Adult-NT$15 in cash or EasyCard
● Payment method: EasyCard recommended.
● Timetable: Peak hours- around 5-15 mins; Off-peak hours- 15-30 mins
Note: For more details of bus route map, timetable, and transferring information, please visit " Taipei Bus Information and Transit System"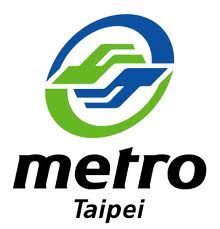 So far, there are 6 major lines runing in the Taipei Metro system. Together with other transportation vehicles such as city buses, U-bike, and taxi, they offer one of the most advanced and clean ways of getting around in Taipei.
● Metro Route Map: Click HERE to download for personal use.
Note: For more details of Taipei Metro, please visit " Metro Taipei".


Cycling is now a fashion, easy and comfortable way of transport in different parts of Europe. In Taiwan, it's the YouBike system. Whether you are a citizen or tourist, you can check out the bicycle with an inexpensive price.
To use the YouBike, one must reister as a member of the system with an EasyCard.
● Payment: By EasyCard
● Registeration: Service Center, official website, official phone App, or KIOSK in a rental station
● Charge Rates:
NT$5 for the first 30 minutes (for Taipei only);
NT$10 every 30 mins within the first 4 hours;
NT$20 every 30 mins between 4 to 8 hours;
NT$40 every 30 mins exceeding 8 hours.
Note: For the rental station and other details information, please visit "YouBike".